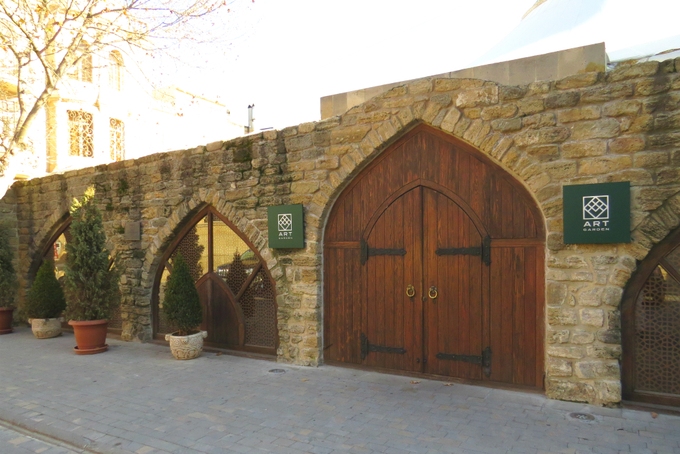 Restaurant allocates 5 minutes walk from Maiden Tower in a historical center of Old City. Many people write on the internet that this place serves Turkish Cuisine and this is absolutely wrong. It is a traditional Azerbaijani authentic restaurant and it serves quite nice food. Its interior is in a medieval style and it quite looks like Oriental marquee. You can find lots of carpets and medieval stuff on the walls and on the ground. Most of all, to be honest with you, I liked exclusively made VIP rooms. Each room is individually made with lots of stuff inside, very cozy with elements of particular region of Azerbaijan. That's how I've got that, for example we took a "Gobustan VIP room" and the next from us was "Sheki room". Average time the food to be served was from 5 to 12 minutes, depending on a meal. Staff is very friendly, but sometimes not that experienced. Food was great.
After all we can say that for sure this place is not a tourist trap, they seriously do not charge an extra to tourist or try to cheat him somehow. Oh forgot to mention – Credit Cards are welcomed and accepted here! Bingo!
Prices for the first meals start from 3-12 AZN, main dishes – 7-15 AZN, fish dishes – 20-45 AZN (most over them are made of Caspian Sturgeon). Average weight of dishes 220-250 gr (except of "meals for share" like "Sadj", "Pilaw" (plov), and fried stuff on pans, in this case weight can be 400-700 gr). Well, actually this place is full of different sorts of wine. For instance, there is a big range of local Azeri Wine, which start from only 20 AZN for a bottle. French and Italian wine starts from 35 AZN for a bottle. I think the prices are a bit expensive, but it is completely worth of it. Oh, forgot to mention that if you are a big fan of wine, or any other sort of alcohol spirits, you can find one of the greatest barmen and sommeliers of Baku. His name is Rustam and this guy serves gorgeous cocktails.
Recommended meals: We highly recommend you to try any type of kebab as well as "mangal salad" and "shakh pilaw". The last one should be pre-ordered 40 minutes before you arrive to the place or simply just when you arrive there. This dish will be made by Chief himself and will be served in a special way.
Pros:
Magic Ambience
Good knowledge of English & Russian
Friendly staff
Relaxing lounge music
10 Individual VIP rooms
Art Gallery exhibition every week
"Day Az" Award as the best Azerbaijan Authentic Restaurant 2014
Cons:
Sometimes music band plays too loud
Separation between Smokers and Non-smokers is not the biggest one

Artgroup.az

tel: (+99412) 492 13 31; mob: (+99450) 669 13 31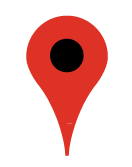 22 Asef Zeynalli, Icheri Sheher, Baku
Reviewed by: Tim Fazilov