Starting Your Life in Baku

Residence permit
For people who are going to live or work in the territory of Azerbaijan there are a number of laws that are required to perform. Foreign citizens have to visit the Migration Office of Azerbaijan and submit all the necessary documents in order to get a permission to live or work in Azerbaijan. Required documents vary depending on the reason of staying in the territory of Azerbaijan. Each person who submits documents to the Migration Office of AR has to pay the state duty, the amount of which varies from 10 to 1000 AZN, depending on the cause and time of staying in Azerbaijan.
Foreigners temporarily staying in Azerbaijan for more than 10 days should be registered upon place of stay. For temporary stay no fee is required for registration. More info here.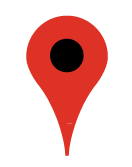 202 Binagadi Highway, 3123 Block, Binagadi district, Baku 

Azerbaijan Republic State Migration Office

Call Center: (+994 12) 919

info@migration.gov.az
Supermarkets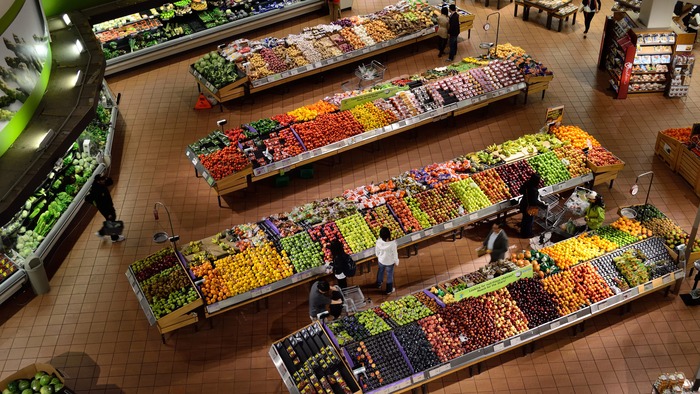 Nowadays, there are a number of supermarkets in and around Baku. We chose the best and made a list for you.
1. Bazarstore
Probably, the most popular supermarket in Baku with reasonable prices is Bazarstore. Here you can find food as well clothes and kitchenware. Also store conducts campaigns on holidays, and there are bonus savings card, which will always help you to save some amount of money.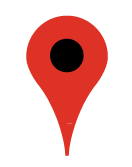 Bazarstore Locations

(012) 447-24-28 447-99-01/02/03/04/05

info@bazarstore.az
2. Neptun
The supermarket conquered the hearts of the local people by its product range, prices and quality of service. Supermarket periodically arranges sales and campaigns while you can purchase goods at a lower price, or even receive some gifts. You can also purchase products without leaving your home, as there is an online shopping and deliver service on the website.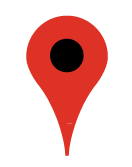 Neptun Supermarket Locations

Neptun.az

(+994 12) 530 82 63; Hot line: (+994 12) 162 

supermarket@neptun.az
3. Fresco
Fresco is another favorite place of locals. The supermarket offers a wide range of products. Reasonable prices, good service and cozy atmosphere-that is all we need for the good shopping. Supermarket holds entertainments for children as well as useful campaigns for adults, where you can win a variety of coupons and household appliances.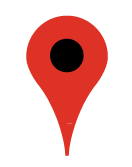 Fresco Locations

(+994 77) 440 77 44/66; (+99412)499 71 77/81 Fresco Supermarket
4. Port Baku Bazar
If you want something special and not typical the best choice is to visit Port Baku Bazar. It is a premium gourmet market that provides a huge range of goods imported from 40 different countries. Here you can easily find something that is hard to find in Baku, so this place is a paradise of gourmets.
By the way, there is a restaurant in the market where you can enjoy a variety of delicious dishes, and even enjoy the live music. Have a good meal!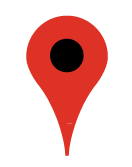 151 Uzeyir Hajibeyov Str. 

(+99455) 909 48 83 Port Baku Bazar
Bazaars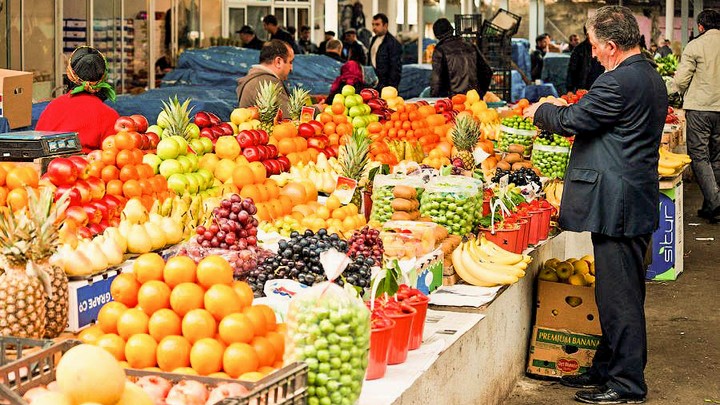 Like any other Eastern country, it's impossible to imagine Azerbaijan without bazaars with plenty of sweet fruits and tasty vegetables, and even without the people who try to bring down the cost of goods. It's part of our history and culture, and there is place for this part of our culture even in a modern Baku. Below are the largest and most frequently visited bazaars of Baku to visit during your stay in Azerbaijan.
Bazaar "8th km"
The largest bazaar in Baku, where you can easily find absolutely everything. Entering the bazar, you will see a lot of stalls with any trifle, and by passing farther you will find stalls with fruit, vegetables of every taste and price. A lot of people, the noise, and roaring trade will definitely impress and seduce you.
At the entrance to the market prices are usually higher as it is for customers who will be too lazy to go further. But further you go, more varieties and cheaper quality products you can find. So, arm yourself with patience.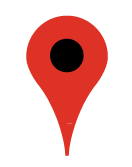 Bazaar "8th km"
Taza Bazar
Another frequently visited market – "Taza Bazar" which is translated from Azerbaijani language as "New Market". The market is located in the city center, so you do not have to spend a lot of time and effort to plunge into the atmosphere of Eastern traditions. There are a lot of food in assortment, as well as a variety of household goods, metal products, and other small items.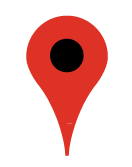 Taza Bazar
Banks
Currently there are large amount of banks operating in Azerbaijan but only few of them are really reliable. We will tell you about the banks that worth your attention in order for your money to be safe.
Kapital Bank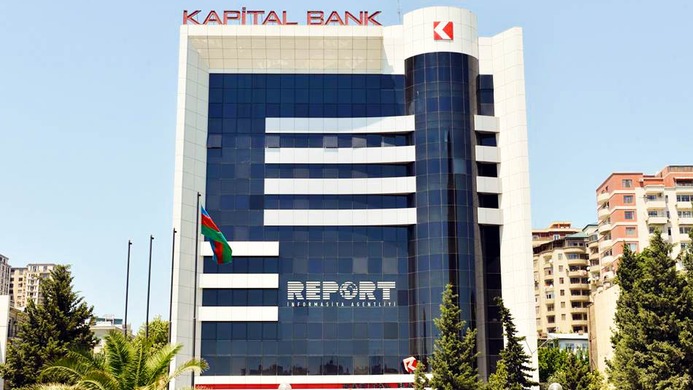 Cards of Kapital Bank are very popular in Azerbaijan and it is possible to use them for online and terminal payments. The bank may offer you several variations of cards, depending on your preferences. Here is the list of available types of cards:
Visa Electron
Maestro
Visa Classic
MasterCard Standard
Visa Gold
MasterCard Gold
Visa Platinum
MasterCard Platinum
Visa Infinite
Visa Virtual
Each card can be opened in three currencies – AZN (manat), us dollars and euro and each have a mobile banking function. Prices for the opening or extension depend on the terms and capacity of the card and may vary depending on exchange rates and the general economic condition of the country. The bank also provides money transfer services through such systems as:
Khazri
Western Union
Contact
Zolotaya korona
Leader
You can find detailed information (prices, terms and conditions) on the official website.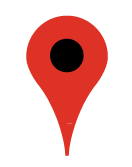 Kapital Bank Locations

Hot line: (012) 198

Kapital Bank Kapital Bank
Beynəlxalq Bank (International Bank)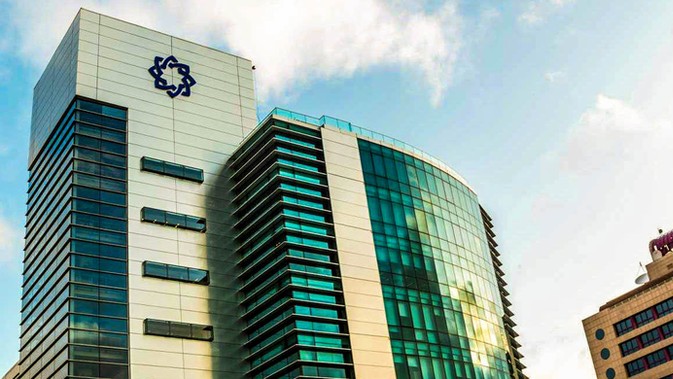 Another bank which earned the trust of customers is the International Bank of Azerbaijan (Beynalkhalq Bank). Bank has a wide range of credit cards:
Visa Classic
Visa Classic PayVave
Visa Gold
Visa Platinum
Visa Gold PrimeChard
Visa Platinum PrimeChard
Visa infinitive
Visa Electron is the only available debit card. Each card has a number of advantages peculiar only to it and you can buy a card which suits you more on the official website of the bank.
For money transfers the bank offers you a wide range of systems, such as:
ManatExpress
CONTACT
Blizko
Interbank Transfers
IBA-Express
CardTransfer
Western Union
UPT
LEADER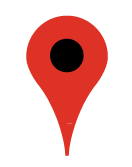 International Bank Locations

Ibar.az

Mobile: (+99412) 437 7900; Hot line: (+99412) 937 International Bank of Azerbaijan
Mobile operators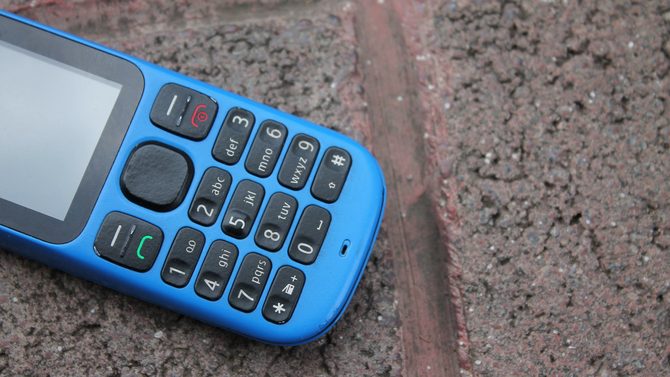 Arriving to the country everybody wants to stay in touch, but at the same time, not spend a lot of money. Currently, Azerbaijan has three mobile operators and each of them has its own advantages. And now we are going to share all the advantages of each of them.
Azercell
Roaming
In order for you to make it easier to connect with friends and family Azercell has created for you roaming calls which provide a single price for Europe and CIS countries. You can also find the desired country, tariffs for incoming and outgoing calls and other useful information such as the country code and the number of operators on the mobile operator's official website. To take advantage of roaming service it is necessary to activate it, and if there is something you need to ask you can use free call to the support center
Internet
Mobile operator has developed special tariffs for Internet, among which you will find your desired rate and will always be in touch with your friends. Azercell provides you with such internet tariffs such as:
Monthly
Daily
Internet packs
Monthly unlimited
Hour packs
Weekend pack
Night pack
Tariffs
The company has 2 types of tariffs, which are called SIMSIM and POSTPAID. On the whole, Azercell offers its customers a number of different tariffs, in accordance with which you can choose the number of minutes of talk time, call direction, the volume of the Internet and the number of SMS, as well as specific tariffs aimed at specific purposes (conversation, internet, etc.)
Additional Information
Azercell gives you the ability to top up your balance online via various payment systems, manage your calls via the services provided, use SMS and MMS convenient and cheap and    enjoy possibilities of communication even if you have no money in the account, simply by using one of the services described on the site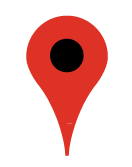 Azercell Locations

Azercell 

(+99412) 4904949; Hot line: *1111 Azercell Official
Bakcell
Roaming
For constant communication Bakcell offers you to activate roaming to contact other countries much easier and cheaper. You can also find and select the desired country and find out the prices for calls and SMS, as well as perform many other functions while roaming.
Internet
Bakcell has created a huge number of online tariffs so that everybody can find what he or she needs. Internet packages are divided into three categories which are:
for smartphones
for tablets
for laptops and desktop computers
Bakcell also provides a set of points with free Wi-Fi, to keep in touch, the location of which you can see on their map.
Tariffs
The mobile operator has tariff system, according to which you can select the desired connection mode, one of the specific ways of communication and save enough money. Rates can be changed easily by dialing the activation code specified on the website.
Additional Information
Mobile operator has a lot of different functions such as call management, balance services, different types of payment options and a lot of offers for entertainment.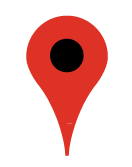 Bakcell Offices

Bakcell.az

Mobile: (+994012) 498 94 44; Hot line: *5555 Bakcell Official
Nar
Roaming
Nar mobile operator also has a country search service and determines the price of incoming, outgoing calls, as well as SMS and the Internet, so you can quickly find the information you need. To use roaming it has to be activated by entering the correct code and you can easily deactivate it. On the official website you can also find account replenishment service, prices for roaming, etc.
Internet
Nar provides you with internet which is divided into 3 sectors:
For phone
For modem
4G Internet
Prices, the amount and period of use are listed on the website.
Tariffs
On the official site you can find the prices and duration of different tariffs, the system of accrued bonuses, and detailed information about the codes to connect to each tariff, as well as such advices like which target group the tariff suits more.
Additional Information
The site also provides information about checking balance, bonuses, online payment function, as well as many other features to make it easier to use the phone. Unfortunately, the website doesn't have English language version.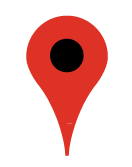 Nar Mobile Offices 

Nar.az

(+99412) 444 07 77 Nar Official
Internet and TV operators
We are sharing with you the list of the best providers in Azerbaijan which local people usually use in order to help you to have the access to the internet and TV and always be aware of all the events all over the world.
Alfanet
The company provides a variety of packs for internet and TV connection, the prices for which depend on the number of channels or internet speed.
ADSL
Connecting to any tariff is free of charge and it can be done without leaving the house, as provided by section of the site online connectivity. For the operation of the Internet you have to purchase a modem as well. The service is available for users of the three cities, which are Baku, Sumqait and Khirdalan.The prices of service depend on the speed of Internet connection and range from 12 to 40 AZN. The company periodically conducts seasonal campaigns, through which you can save considerably.
For customer convenience, the payment can be made by such methods as:
Online payment
Card payment
MilliOn Payment terminal
eManat Payment terminal
ExpressPay Payment terminal
EasyPay
Payment in the offices of the company
TV
The company promises high image quality at an affordable price. When you purchase the special set top boxes the company provides you a subscription to "Basic package" (80 channels) for a period of 1 year. Prices range from 1 to 5 AZN per month depending on the number of channels.
Also online connection through the website is available, and payment can be made in such ways as:
Online payment
MilliOn Payment terminal
eManat Payment terminal
Payment in the offices of the company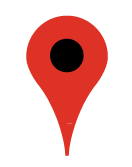 Alfanet Offices

Alfanet.az

Hot line: 174 Alfanet
KATV 1
Internet
Another leader in its field provides the users with high quality internet connection. For the operation of the service it is needed to buy and install the router, the prices of which start from 29 AZN. More information about routers can be found on the official website. Internet tariffs vary depending on the speed and range from 18AZN to 195AZN.
TV
The company provides its customers with 2 types of TV: analog and digital. Analog TV includes 62 channels including both local and foreign (10 AZN per month), and digital includes more than 100 different channels (10 AZN per month). There is also an opportunity for users to buy thematic packs (3AZN per month for a pack) where the special lists for users are composed and everyone can choose the list depending on hobby and preferences. The site also provides the opportunity to order and pay online.
TV + Internet
For those who use the Internet and TV – company created a special beneficial tariff which includes 200 channels and 10 mbit/s internet speed for 28 AZN per month.
Additional Information
It is possible to connect additional services, such as online games, karaoke and much more for an extra fee. Subscription and payments can be made online by credit/debit card.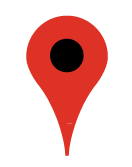 KATV1 Office Locations 

KATV1 

Hot line: (+99412) 127 KATV1