Top New Year Eve Parties and Fairs in Baku
New Year is just around the corner and most of us want to spend it fabulously with our family, our partner or around the best friends. In Baku you can find New Year events in all manners, ranging from classical feasts to simple gatherings with friends or thematic parties. So, welcome to the fairy world of pre-New Year Baku!
1. Fountain square's fair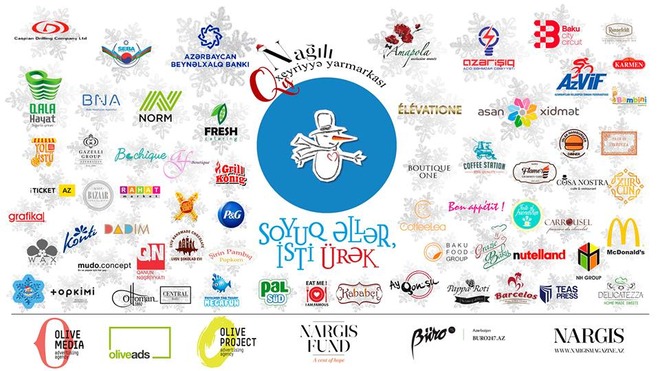 New Year is the time of fairy tales, kindness and wishes. All we want for New Year is to make the place we live at least a little bit better and make people happier. That is one of the reasons why "NARGIS" fund has arranged the annual fair for three years. All the money collected goes to charity for children.
The fair takes place in the center of Baku – Fountain Square from 1 December till 15 January. The main participants of the exhibition are the children for whom, in fact, the fair is dedicated to. In addition, by visiting the exhibition, adults can help by providing financial or informational (media representatives and volunteers are welcome) assistance.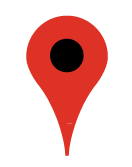 Fountains Square Soyuq Eller Isti Urek
2. "Qış Qalası" fair

One of the main fairs of the passing year will be held right at the gates of the Old Town- the square of Gosha Gala («Qoşa Qala") from 20 December till 10 January from 19.00 to 21.00. At the fair you can purchase a variety of souvenirs and crafts related to the New Year and Azerbaijan, as well as to eat delicious food and warm up with hot drinks. For children, the entertainment program will be arranged within 20 days, and all the guests of the fair can enjoy live music and gain a lot of positive emotions.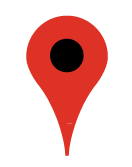 Qosha Qala Square "Qış Qalası" (Snow Tower)
3. Christmas Eve JW Marriot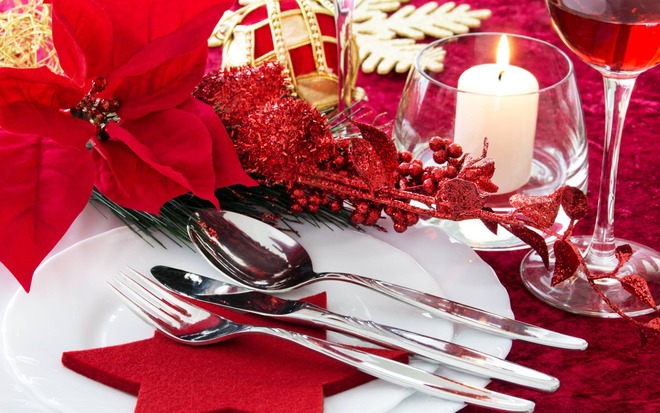 JW Marriott decided to brighten up upcoming New Year by pleasing you with gastronomic delight. On 24 December by paying only 65 AZN per person you can treat yourself – but first of all your stomach – with a wonderful 5-course menu cooked by Chef Andrey Orlov.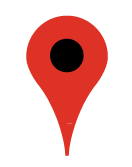 674 Azadliq Square

(+994 12) 499 88 88 JW Marriott Christmas Event
4. New year magic night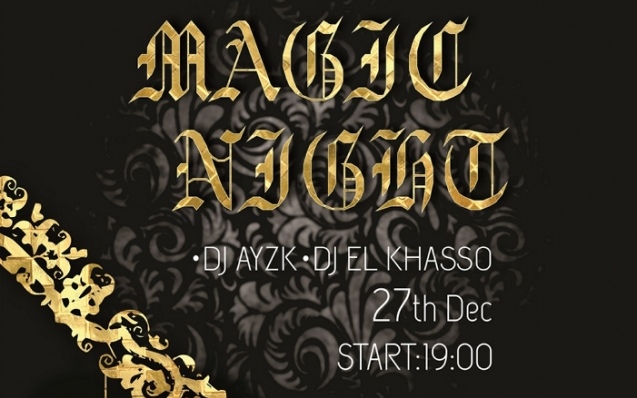 26 Lounge & Club also cannot ignore such a holiday as New Year and not to invite you to enjoy club life. 27 December at 19:00 local DJ Ayzk and DJ El Khasso will create a romantic atmosphere and chefs of 26 Lounge & Club will provide you with the most delicious meals. Ticket price is 50 AZN and includes salads and hot dishes, unlimited number of soft drinks and 20% discount on any extra order (hookah, extra food, and alcohol).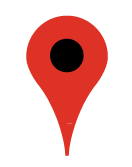 53 Khagani str.

Mob.: (+994 55) 922-22-23
5. The Great New Year of Gatsby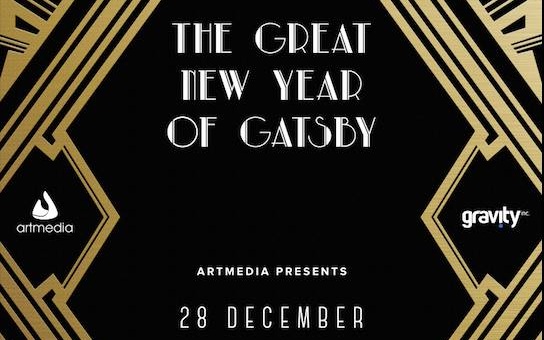 For those who are tired of the typical traditional New Year's parties, can try something more special and exquisite. On 28 December at 19:00 Artmedia will host the "Great Gatsby" New Year party. The dream-party for lovers of Gatsby, F.S. Fitzgerald and the 1920s.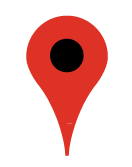 Elektra Events Hall (National Flag Square) The Great New Year of Gatsby
6. Buddha Bar Baku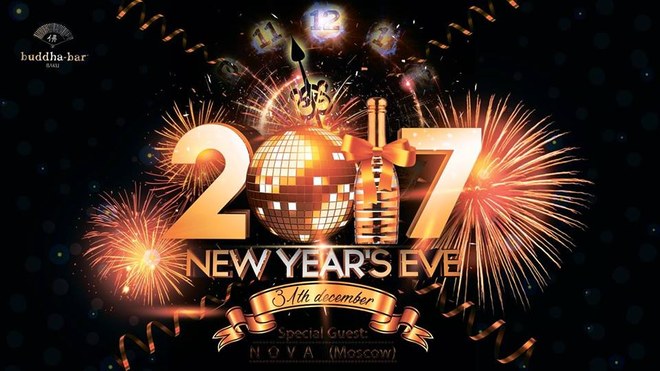 One of the most popular and luxury restaurants in Baku cannot leave you without the unforgettable New Year party. On 31 December from 22:00 till 5:00 you can enjoy the presence of special guests: a show from Moscow, vocal and dance project NOVA, gymnasts, locals Elcheen Lee, Dj Villi and Tam Tam, who will perform for you the hits of the past year.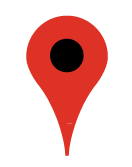 99 Neftchilar Avenue

Tel.: (+994 12) 404 82 09 | Mob.: (+994 50) 404 82 09 New Year in Buddha Bar Baku
7. New year white party (XoXo Club)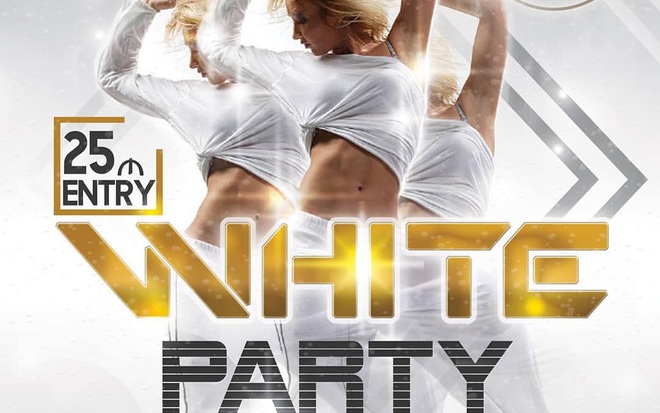 Do you miss the white parties in winter? On 22 December at 19:00 join the white party with DJ Mercury, show-ballet «NERO» and many others. Special gifts and prizes will make this party one of the brightest. The terms are simple: just buy the ticket, which costs 25 AZN and do not forget about the white dress code.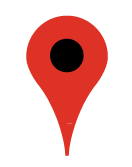 74 Uzeyir Hajibeyov str.

Tel.: (+994 50) 394 94 40 | Mob.: (+994 55) 490 94 40 XOXO Baku
8. Enerji club

The offer from the biggest club of Baku! On 31 December from 21:00 DJ Mouss, DJ Apple, DJ Ruido Loco, DJ Ed, beat boxer EKLIPS, ALARM DANCE CREW, as well as the local talented saxophonist – Teymur Suleymanbeyli will shake your New Year mood all night long.   Prices for the measure range depending on services included and range from 50 AZN to 150 AZN to VIP tickets.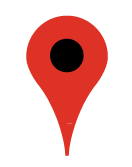 National Flag Square

Tel.: (+994 50) 700 70 57 New Year's Eve 2017 @Enerji Club
9. Boulevard Hotel Baku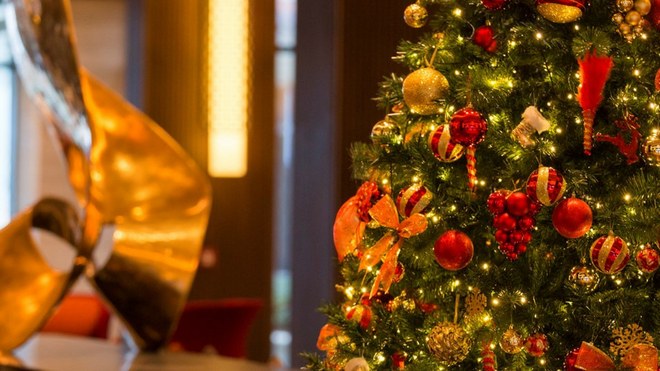 The restaurants Green House Kitchen and Black City decided to brighten up your New Year's Eve by giving you a rich table of 5 national dishes, beautiful music and fireworks on the shore of the Caspian Sea. The Green House Kitchen restaurant will perform New Year's program for children from 21:00 till 23:00, and the Black City suggests you the special place where you can sit quietly with friends without fuss and excess noise. Ticket price for adults is 125 AZN per person including soft drinks, water and a bottle of wine, for children aged 6 to 16 years – 62 AZN, and for the youngest (less than 6 years old) – free of charge.
31 December – New Year's Eve Celebration Party!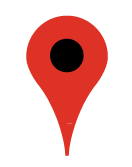 Boulevard Hotel Baku Autograph Collection

Tel.: (+994 12) 310 00 10 | Mob.: (+994 50) 229 22 28.
10. Pivnaya Apteka

The coziest bar in Baku, where you can find various kinds of beer and other alcoholic beverages also invites you to celebrate the New Year together. The perfect place for the group of friends to spend the last hours of 2016. No tickets are required, but it is better to make the reservations on New Year's Eve. Such talents as DJ Rio, DJ Hbrisa and the sweetest bear Ted, who, by the way, loves to cuddle, will bring you more positive vibes!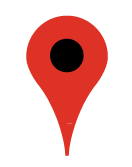 Port Baku Residence, 153 Neftchilar Avenue

Mob.: (+994 50) 254 54 43 New Year's Eve 2017 @Pivnaya Apteka