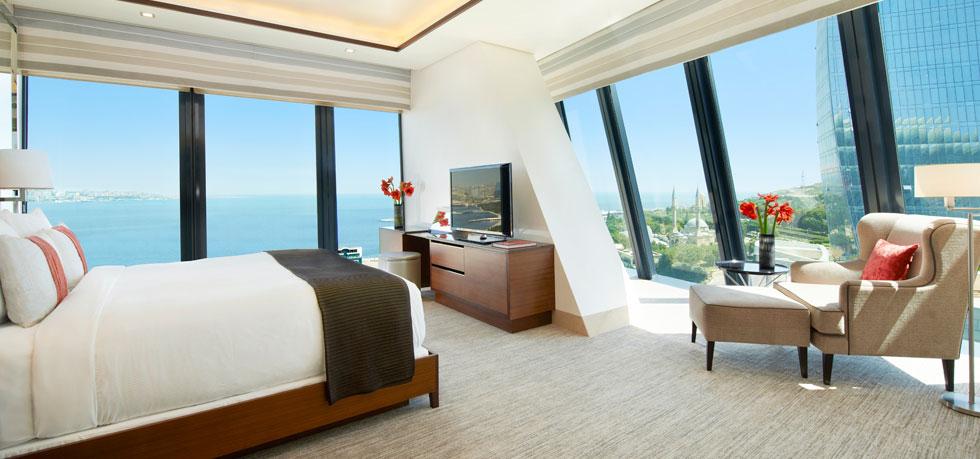 Fairmont Baku hotel is located up in the Flame Towers and from here you can get an exquisite view of Baku city and Absheron Peninsula. Take into your consideration that prices here are one of the highest in Baku.

Price Range*:
The lowest price is 165 AZN- 185 AZN (tax included) – for room with city view. The highest ones are presidential room – 4249 AZN(tax included) and royal suite -7081 AZN (tax included). 
Book Now
Package Includes:
3rd night free
1st night prepaid, non-refundable deposit; a minimum advance purchase of 1 day and a minimum 3 night stay is required
Available: between Friday, October 10, 2014 and Thursday, April 30, 2015

Tel.: +99412 565 4848  

Fairmont.com/baku 

Email: baku@fairmont.com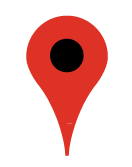 Flame Towers 1A, Mehdi Huseyn, Baku, Azerbaijan
*Information is taken from Fairmont representatives. Last updated: 20 March 2015.