How to Look for Jobs in Baku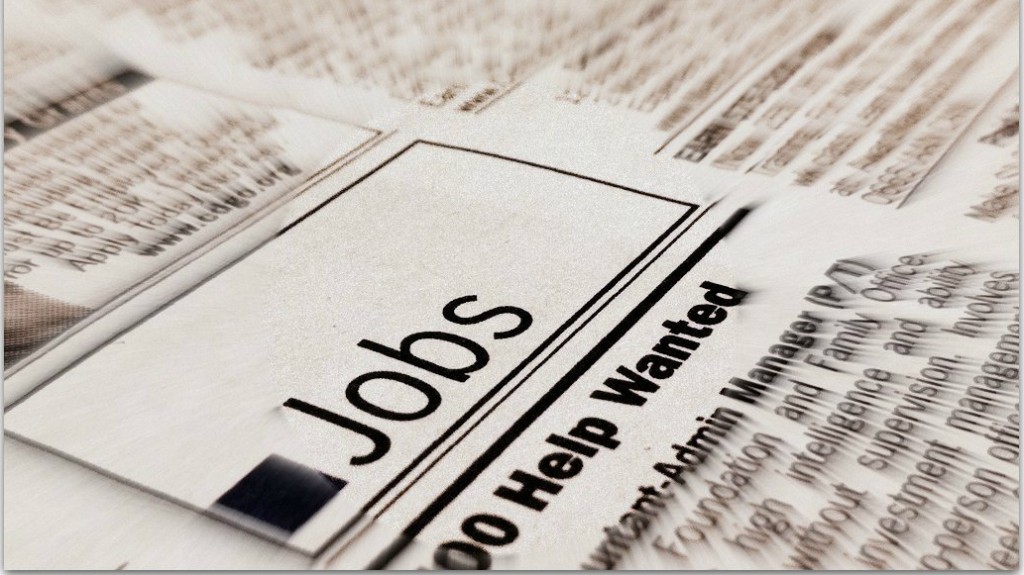 In spite of most companies prefer the local qualified workers because of the big expenses for foreigners to live here, there are still many opportunities for foreigners to find a job in Baku.
The best websites to look for a job are:
There are still more websites that fill their database with job announcements, but the ones above are the most popular.
If you would like to get a volunteering experience or full-time paid job (in case you have a good working experience) you can try to apply for AIESEC Internships. AIESEC is the biggest student-run organization in the world and it provides leadership opportunities to many youngsters around the world. There are some language teaching opportunities for foreigners here in Azerbaijan. Check out AIESEC Azerbaijan website to get to know more about paid internship opportunities for foreigners. The age limit for paid internships is between 21 and 30.
Image Credit: photologue_np on Flickr