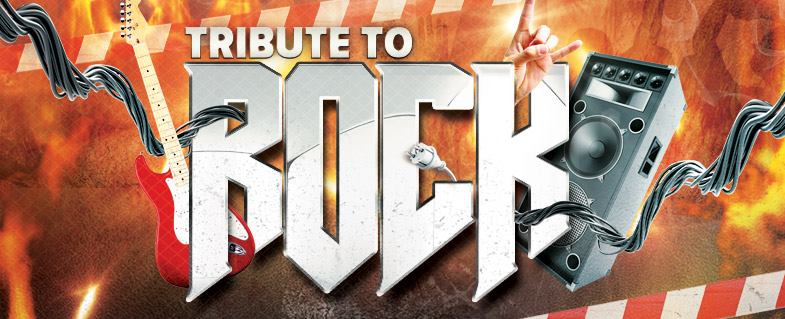 Beatles, Bon Jovi, Queen, AC/DC, Nirvana, Megadeth Metallica, Iron Maiden, Led Zeppelin, Guns N' Roses, Deep Purple… Does it say something to you? Then we invite you to "Tribute to Rock" concert that will be held in one of the most popular destinations of the city – OTTO.
Performers: Midnight, Sadnos, Meridian, Milan Mamedov, Anar Keytarman and others.
Tickets are available at Otto, central cash desks, Puma shop in "Targovy" str., Nike shop in "Park Bulvar" and online at  www.citylife.az or by calling (050) 340 70 84.
For more info and reservation call: (050) 340 70 84; (012) 490 08 28.

Date: 19 October – 18:00

Price: 10 AZN