Ultimate Baku-Tbilisi Trip Guide
"Do you know what is the easiest/safest/fastest Baku to Tbilisi route?" – that's one of the questions I see people ask in travel websites and forums. This article will help you to find out best routes to get to Tbilisi based on your preferences and the overall advantages.
By bus
Buses to Tbilisi leave daily at 21:00 and 23:00 from Baku Bus Station ("Avtovagzal"). The tickets cost 12 AZN.
You can buy a ticket online here. Unfortunately, the site operates only in Azerbaijani, so you should ask a local to help you. Try to buy it beforehand at least one day before, so you can reserve a seat. If you can't buy it online, then you have to go to the Bus Station("Avtovagzal") and buy it in the ticket office. The price is the same.
If you didn't buy a ticket beforehand and the tickets are not available neither online nor in the ticket office, then you can go directly to the place where Tbilisi buses stop and bargain with the driver. It could be better if you go with local, so you don't get fooled with the high price.
Bus is the fastest way to reach Tbilisi if you're not thinking about airway option. It takes 8-9 hours to reach Tbilisi. On the border the buses get checked by the national customs and that's the only reason your trip can take more time than 8 hours. However, the checking time of the buses take no more than 1 hour usually.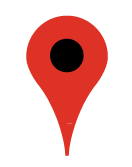 Google Map

12 AZN 

(+994 12) 4997038 

8-9 hours
By train
Trains to Tbilisi from Baku leave daily at 20:30 from the Railway Station which is situated right at "28th May" metro station. The website is available in 3 languages: Azerbaijani, Russian and English. The system is very easy to use and you can buy  a ticket online. You can find instructions and usage rules here. You can also buy a ticket right from the ticket office in the Railway Station. Please also keep in mind that cashiers in the ticket office might say a higher price for the ticket, so if they tell you 32 AZN instead of 29 AZN, please refuse to pay more. Tell the cashier to show you the display monitor of their computer, where you can see the real price of the ticket, so you can be sure about it.
Arrival time to Tbilisi is 10:45 (Tbilisi time), so it makes 15 hours overnight trip.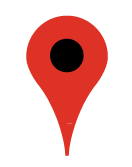 Google Map

28.93 AZN

(+994 12) 499-45-15 

15 hours
By plane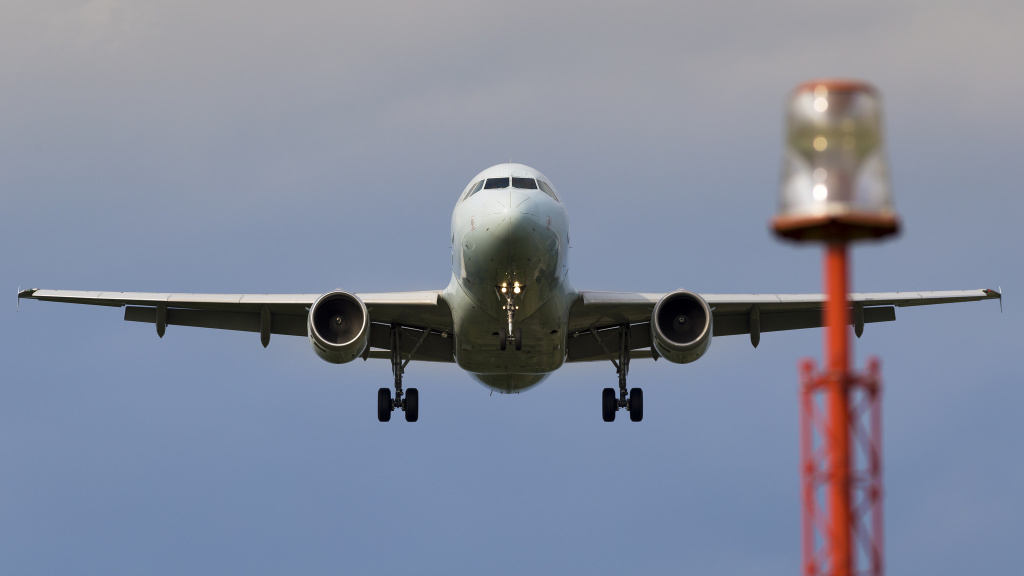 The fastest option for your trip by plane is either AZAL Airlines or Qatar Airways (for cheapest). It will cost you between 120 – 190 AZN.

1h 15m
---
If you liked this post, please share it to spread the word and let your travel loving friends know about it too.
Image credit: davejdoe, kakna's world, ლევან ნიორაძე, zip 95, Matthew Hadley