Free Admission Campaign to Museums
December 28, 2014
|
Updated on November 10th, 2022
|
Events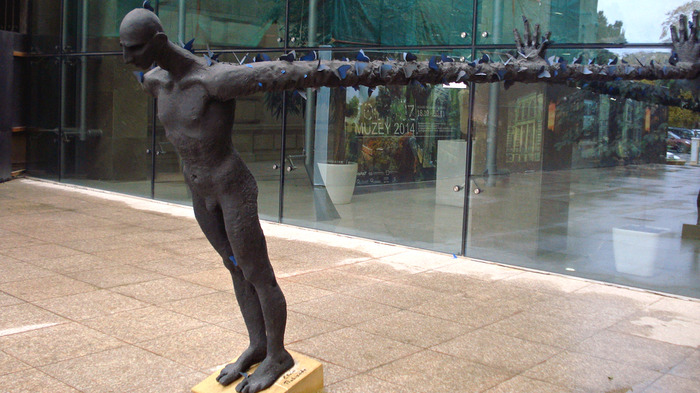 BP announces 10-day free admission campaign to the museums during the winter holidays in cooperation with the National Museum of History of Azerbaijan, National Art Museum of Azerbaijan, Maiden Tower historical monument, Azerbaijan Carpet Museum and The Complex of Shirvanshah's Palace.
Schoolchildren, students, residents and guests of Baku are invited to visit the museums between 27 December and 5 January.
Additional information and guided tours:
Since December 2013 three free museum admission campaigns have been sponsored by BP in Azerbaijan during which a total of about 45,000 visitors have been hosted.

BP Press Office: (012) 599 4557; (012) 599 4558