Top 10 Places to Visit in Baku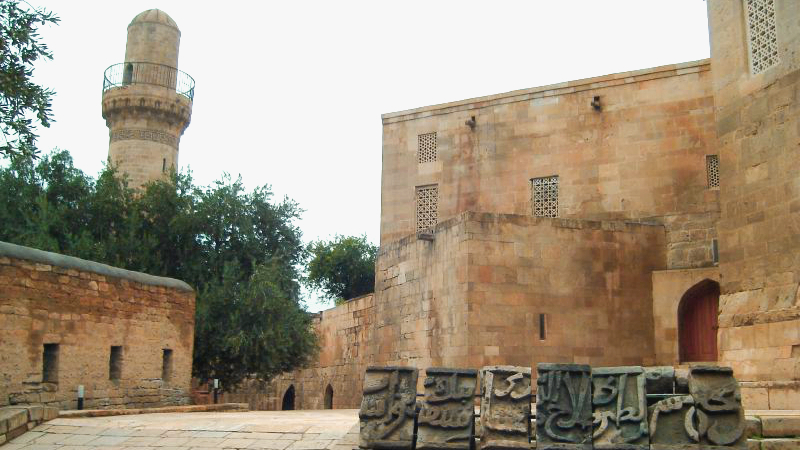 Located behind the city walls of Old Town ("Icharishahar") the Palace is just one of the oldest symbols of Baku. Built in the 15th century, just right at the time when Baku became the capital of Shirvanshahs kingdom, it is one of a few good remaining old buildings in Baku. In 2000 it was inscribed in the list of UNESCO World Heritage Sites.
It is situated in the Old Town as mentioned already and can be reached in 5 minutes by foot from the "Icharishahar" metro station. See the google map to get a better idea.

Entrance Fee:
4 AZN for foreigners
2 AZN standard price for locals
0.60 AZN for students

Tel.:(+994 12) 492-10-73

Shirvanshah.az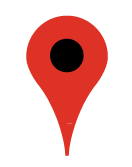 Google Map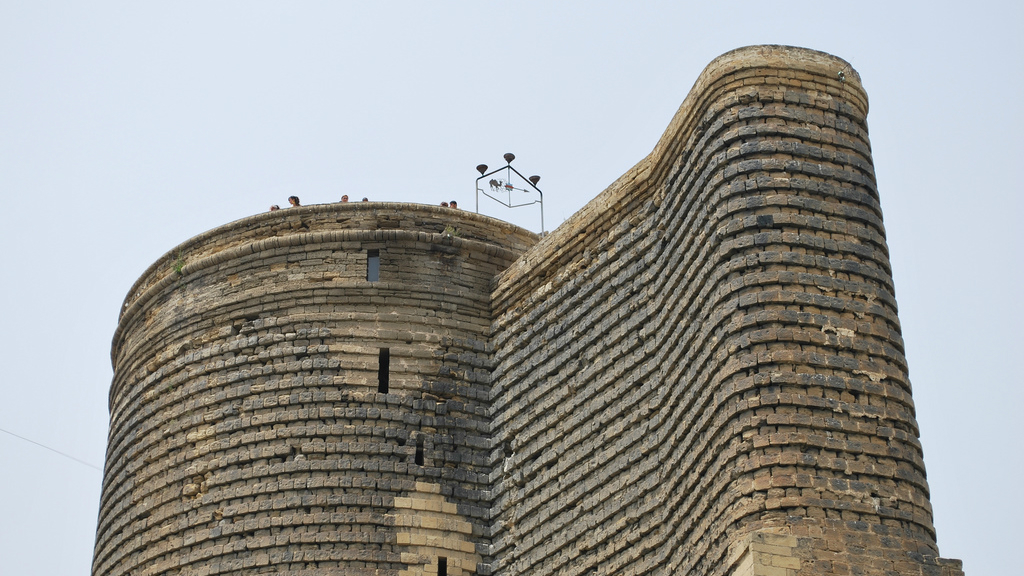 Maiden Tower ("Qiz Qalasi") is the top tourist attraction of the city. It is the second most visited building of Baku, just right after the airport. As soon as you get to the top of it, you will be amazed with the spacious view of Baku and its all beauty. Read more about the monument here.
Just like Shirvanshahs' Palace, the Maiden Tower is also located inside old city walls and can be reached by foot.

Entrance Fee:
4 AZN for foreigners
2 AZN standard price for locals
0.60 AZN for students

Tel.: (+994 12) 492-83-04


Icherisheher.gov.az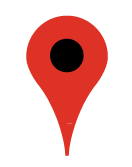 Google Map
 3. Martyrs' Lane and Flame Towers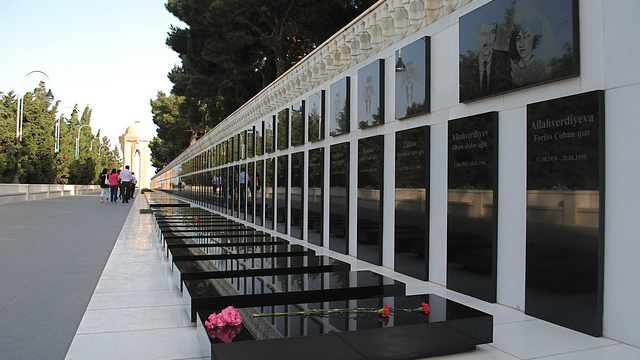 During the Soviet Union this alley was known as Kirov Park, named after the Soviet Bolshevik leader. After the massacre of 1990 by Soviet troops, which is annually commemorated by all Azerbaijanis on 20 January, this park has become an alley of martyrs ("Shahidlar Xiyabani" in Azerbaijani). Now it is a symbol of pride of Azerbaijan and its independence.
From here you can get another beautiful view of Baku Bay and see the Flame Towers to its fullest and closest.

Entrance Fee: None


Wikipedia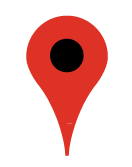 Google Map
4. City Boulevard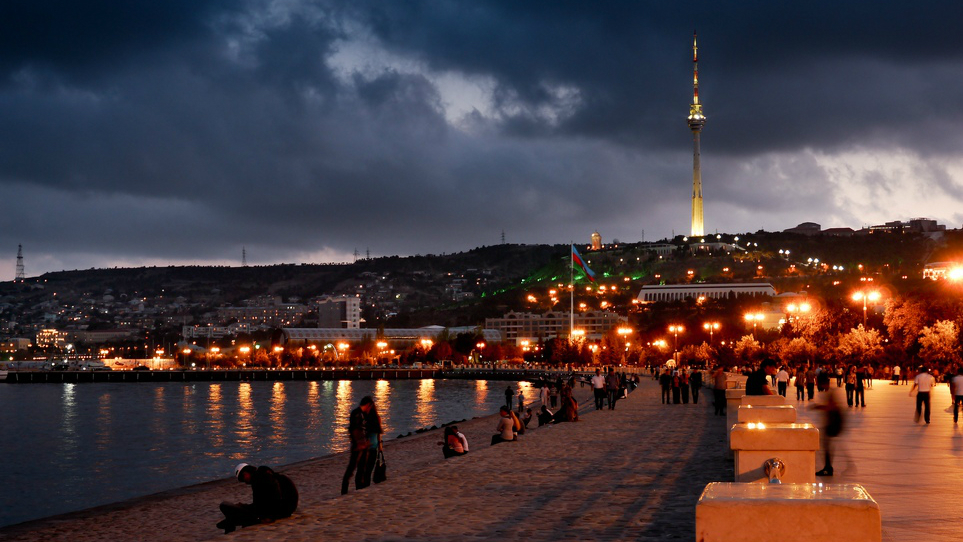 Baku Boulevard (officially called Seaside National Park) is a place where you can observe the Caspian Sea and the most beautiful night view of Baku. Shopping malls, business centers, restaurants, 'chaykhana's (tea houses), sophisticated plants, main attractions will get in your way while walking there. Go to boulevard if you're tired of the very hot weather of Baku and want to get some fresh air coming from the sea. Most importantly, take a boat tour and dive into the best feelings.
The best time to go here is at evenings as you'll not only get the fresh air coming from the sea, but also observe the beautiful Baku lights.

Entrance Fee: None


Bakubulvar.gov.az


Virtual Guide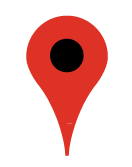 Google Map
5. History Museum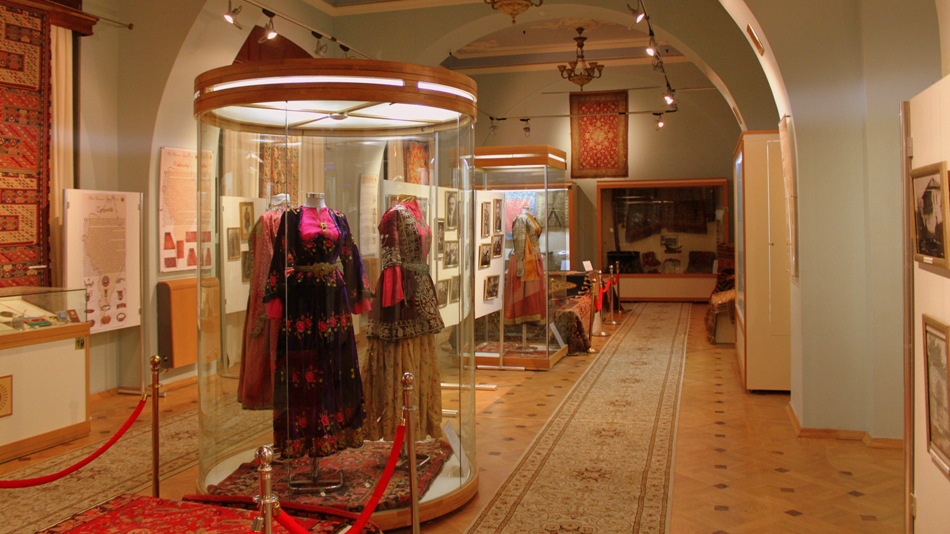 Once the family house of Zeynalabdin Taghiyev, the famous Azerbaijani oil magnate, now this building serves as historical museum and with its splendid view it will take you to the main historical period starting from historical times to recent history of Azerbaijan.
The museum is divided into 3 sections. The first section covers prehistoric and medieval objects varying from ancient coins, wears, military objects to human bones and tombs. The second section covers the personal possessions of the famous people of Azerbaijan history. The third section holds the mansion of Taghiyev family.

Entrance Fee:
5 AZN for adults
2 AZN for students
Free for everyone on the last Monday of every month

Tel.: (+99412) 493 23 87


Azhistorymuseum.az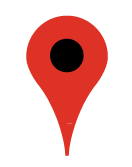 Google Map
6. Mud Volcanoes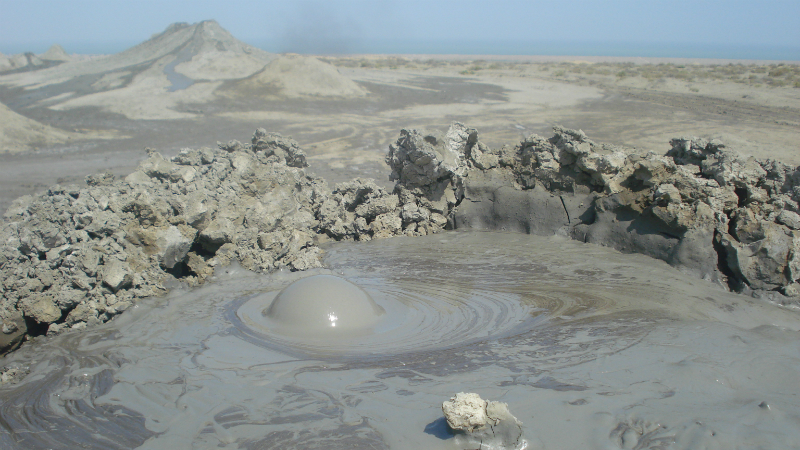 Yes, you heard it right. Mud volcanoes. They lie about 10 km south of Gobustan. These volcanoes are quite unique as they are not as high as usual volcanoes, with height getting maximum 2 meters. Still, nearly half of the mud volcanoes in the world are located in Azerbaijan (more than 350 out of 800 in the world) and the greatest mud volcano in the world is also in Azerbaijan (1000 meters high). The mud bubbles right from the inside of the volcano and it is usually cold, rather than hot as you might think. Also, the mud is said to be good for face and is commonly used for medical reasons.

Wiki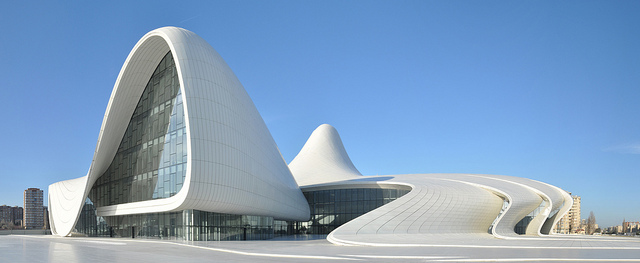 Built by Zaha Hadid, this center won the "Design of the Year" award on July 1, 2014. The center includes memorial gallery of Heydar Aliyev (ruler of Azerbaijan during Soviet era in 1969-1982 and president of Azerbaijan from 1993 to 2003), art gallery, concert and library halls, restaurant and conference hall.

All inclusive entrance fee: 12 AZN


Heydaraliyevcenter.az


Virtual Guide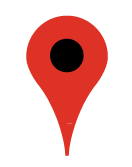 Google Map
8. Ateshgah Temple (Zoroastrian Fire Temple)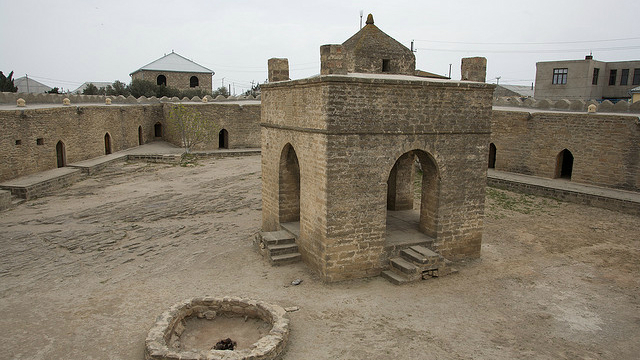 Located 30 km away from the city center in Surakhany district, this temple is known as a place of eternal fire. The history of this temple goes back to 18th century when Hindu traders were coming to Baku and selling Indian medicines and wooden materials. As Baku was situated in the Silk Road, frequent visits of traders and merchants from the east was an ordinary way of life. Although the temple is stated as being Zoroastrian, I found it quite controversial for some facts I found about it on internet. At least the texts and symbols there represent Hindu religion signs, not Zoroastrian. Anyways, visiting this place is quite important for anyone who wants to get to see some new interesting places and if you will stay in Baku at least for 3 days and have time to go to suburbs.
P.S. Interesting link to check out: http://bit.ly/templebaku

Entrance Fee:
2 AZN for adults
1 AZN for students
0.20 AZN for pupils
9. Gobustan National Park (Petroglyph Reserve)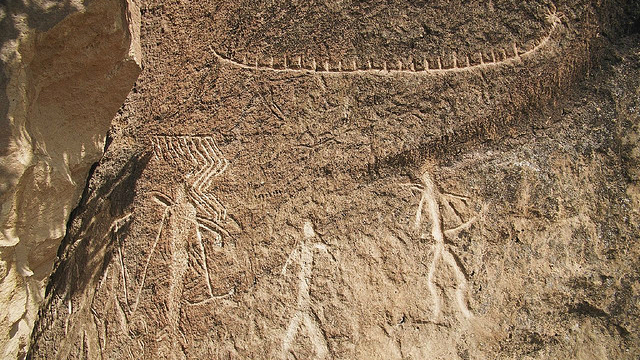 Gobustan is famous for its rock drawings dating back to 40,000 years. This site is considered as the one of earliest inhabited settlement of people in Azerbaijan and reflects the activities of ancient people such as dance rituals, hunting scenes, carpentry and the images of animals. It is located a bit further from Baku – 64 km to southwest of Baku.
The easiest way to get there is to get a bus number 88 or 120 from the bus stop which is by Sahil metrostation and get down on "20-ci sahe" (20th area). Then take a bus number 195 which will take you to Gobustan district. Take a taxi from there and in 5 minutes you are in Gobustan museum, where you will buy tickets. Now, go up and enjoy the petroglyphs.

Entrance Fee: 2 AZN


Tel.: (+994 12) 544 66 20; (+994 12) 544 66 22


Gobustan-rockart.az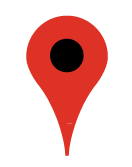 Google Map
10. Yanar Dagh (Burning Mountain)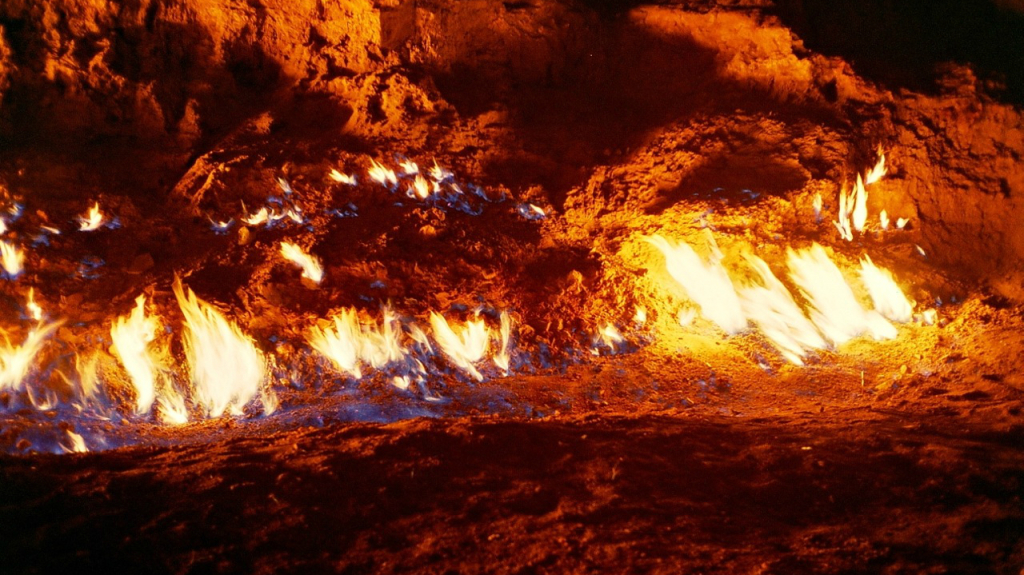 Yanar Dagh is situated 25 km northeast of Baku. The reason that this place is worth checking out is its continuous fire, which never extinguishes. The flame derives from the gas reserves beneath the land and there are no pipes making it burn.

Entrance Fee: 2 AZN


Wiki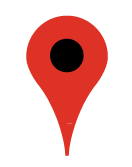 Google Map
National cuisine of Azerbaijan has very distinct taste that will make every tourist feel a special amusement. Azerbaijani people love fatty foods and most of our national cuisine is made with different kinds of meat. However, pork is not used when preparing foods because of Islamic tradition and prohibition of pork to be eaten or preserved. Situated close to the Maiden Tower, Karavansarai restaurant will not only bring this exquisite taste to you, but also its beautiful historical view will charm you fully. It was built in 14th century and used as caravanserai. Now it is a restaurant with traditional dishes. Make sure to bring enough money, as prices are not cheap.

Average Bill: 30-40 AZN

Tel.: (+994 12) 492-66-68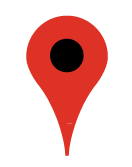 Google Map
Want to discover best sites with us? Browse and book your tour on
Baku-Tours.com
Image Credits: Simon Hooks, cercamon, Adam Harvey, Salvatore Freni Jr, Bruno Girin, wilth, Nick Taylor, Dan Mason, Gulustan